JHP Printing
If you are looking for Cheap Printing
then you have come to the right place
Although you are in search of cheap printing, you have every right to expect great quality with a swift turn around.
We print for literally thousands of businesses and individuals across the whole of the UK, many of whom come back time and time again for their regular print runs.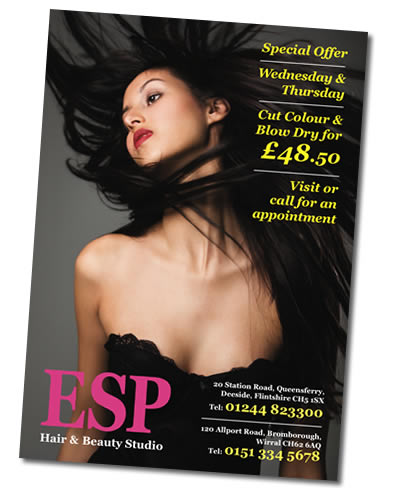 When potentially ordering any printing, it is totally understandable that you would want to experience the quality of the work before placing an order, so please feel free to request a sample pack so that you can see for yourself that we supply a great quality printing job at a great price. If you have any questions regarding leaflet printing, brochure printing, printed business cards, postcard printing, booklet printing etc, then please contact us on 029 2002 0348, or send us an email. We specialise in printing for small businesses because we are a small business ourselves. We understand that special feeling when you know you've just got a great bargain so that's what we try and provide. Just take a look at the categories above for an idea of our prices. There's no catch, no cutting corners, just cheap printing.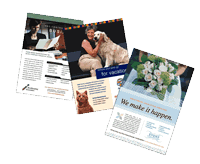 JHP Printing is all the small business needs for: full colour leaflet printing, booklet/brochure printing, business card printing, poster printing, 5000 A5 leaflets printed from £65.00, flyer printing, Mug printing, postcard printing and many other different types. If you don't see what you need, then please email us at: info@jhpprinting.com
Free delivery to UK mainland All orders normally leave us within 4-7 full working days from Approval of artwork if we are doing the design for you, or 4-7 working days from the day you order, if you supply artwork ready to go. You can also opt for a speedier turn around if you are up against the clock. This option will be presented to you when you check out.